-
-
-
-
-
-
-
---
-

-
-
-
-
Let us Custom Design your announcments by visiting our office!
Email Us Here With Choice or for Information
Traditional 4x6 Photo Card Pricing:
photo cards come with envelopes
$1.50 each
minimum order 25 cards ... $37.50
50 cards... (10% discount) $67.50
100 cards... $1.20 each ($120.00)
set up/design $15.00 applies to all orders
add 25-cents per card for 5x7/5x8
You may get any quantity of cards after 25 are ordered
larger qty. rate on request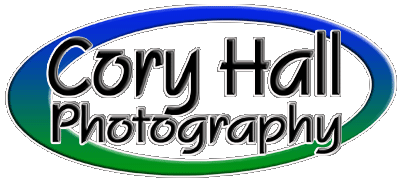 811 Fourth Ave -- Grinnell, IA -- 641-236-3741
All Photos and Content copyright 2015 Cory Hall Photography
Duplication of professional photography without consent is prohibited by law
Cards for Thank You's and Many Occasions Available As Well!