Thank you for visiting us online!
If you have any questions about our services please email us with the links on these pages...

Our Business Hours are...
Tuesday through Friday:
10:00 am - 5:00 pm
Saturday: By Appointment
--The Office is Closed Sunday/Monday--

Please have an appointment scheduled to place a Portrait or Wedding order. Thank you!"

---
---

Prices for Passport Photos:
$14 plus tax for 2 photos (required)
additional pairs of photos - $5
Photos for other applications: Visa, OPT, Work Permit,
Study Abroad Programs, Euro specifications,
European Biometric Specs are all available
---
Professional Experience means you get
Professional Quality for your photography

We put a tremendous amount of effort, experience and many behind the scene
details to work in creating portraits you can cherish for many years to come.

For many years Cory has been known as the photographer for many events around
this central Iowa area. Your business is always appreciated
and never taken for granted.

For you, the assurance we provide that we're more than just a
snapshooter is our membership and participation in professional
organizations, training seminars, and

community service...
And for this we offer outstanding service and affordable prices!


---
Grinnell Information Links...
My Iowa Info.com
Grinnell Regional Medical Center
Grinnell Area Chamber of Commerce...
Welcome to Grinnell, Iowa . . . ":The Jewel of the Prairie"
Grinnell College Grinnell College Athletics
recreation department programs
Louis Sullivan architecture - Merchants Bank
Brooklyn, Iowa -- Community of Flags
Montezuma - Iowa's Town for All Seasons
---
SITE GUIDE
Senior Portraits (main)
Senior Portrait Sessions
Senior Portrait Packages
Senior Gallery
Sports Senior Gallery
LINKS
Children's portraits
Wedding portraits
Family Portraits
Select Your Holiday Greeting Cards
Select Your Graduation Announcement Cards
"Just A Little Better At What We Do Best!"
Professional Quality - Proper Professional Lighting
Vivid Color - Flattering Posing - Committed To Excellence
Convenient - Dedicated - Photography for All Occasions
March 2019 - Our 27th Anniversary!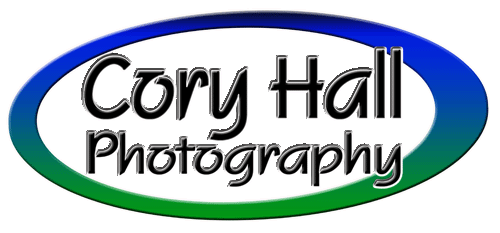 Contact the webmaster for any difficulties you may have on this site.

Copyright © 2019 Cory Hall Photography, Inc.


811 Fourth Ave. ● Grinnell, IA

641-236-3741
Click on Main Logo above to return to Home Page


---

Cory Hall Photography has the sole right to reproduce images commissioned by the customer.

Your charges for professional services to produce images (by any professional photographer)

do not entitle copying and distribution in any form, including scanning and email, without permission.

Copyright Laws of the United States prohibit unauthorized duplication.

All Photography on this website is by Cory Hall.





"Thank You for Visiting us online!!"
For Information contact us here