Website best viewed on handheld devices (tablets, phones) with Horizontal - Landscape view...
641-236-3741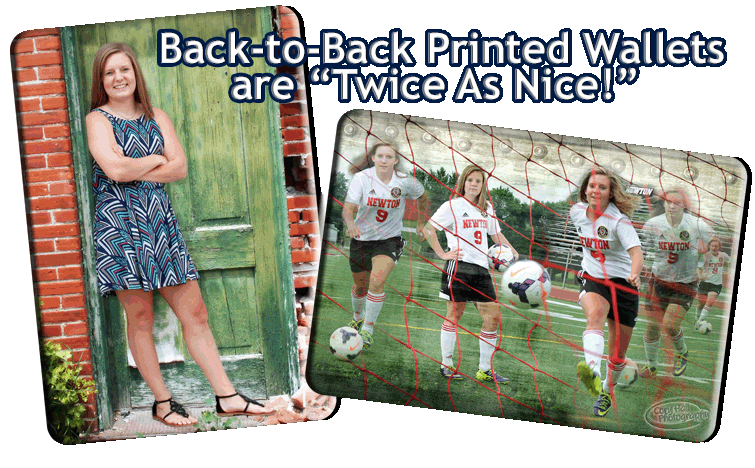 PAGE IS PROCESS OF BEING REDESIGNED


The composition of our Senior Portrait packages is based upon
ordering in "Units:" One 8x10 = Two 5x7 = Four 4x6 portraits.
OUR package prices will save YOU up to 10%. There is NO minimum order!
Previews: 8 or more $7 each (reg. $9)
Photo Gallery Portfolios with 8 previews: $75 (reg. 81.00)
4 - 6 - or 12 opening folios also available
WALLETS:
144 wallet special (3 poses): $123.00
16 wallets: $24.50 48 wallet special: $50.00
Graphix and Signatures available, inquire about prices for this service

---
There is NO Minimum amount required to order portraits...
These package prices are based on ordering from one pose unless noted...
To divide a package offer add $10 per additional image for additional retouching.
"Please contact our office for a complete price list!"\


811 Fourth Ave -- Grinnell, IA -- 641-236-3741
Contact the webmaster for any difficulties you may have on this site.

Copyright © 2017 Cory Hall Photography



It is unlawful to reproduce photographs without permission.
Cory Hall Photography has the sole right to reproduce images commissioned by the customer.
Your charges for professional services to produce images do not entitle copying and distribution
in any form, including scanning and email, without permission.
Copyright Laws of the United States prohibit unauthorized duplication.
Please do not save our images as PC desktop wallpaper, the image size and resolution will not fit
and that is not the image we want for our work. For 800x600 image, please contact us.