! Horiz 275x220>
641-236-3741
The difference between try and triumph is just a little umph!
Marvin Phillips
"HARD WORK BEATS TALENT WHEN TALENT DOESN'T WORK HARD"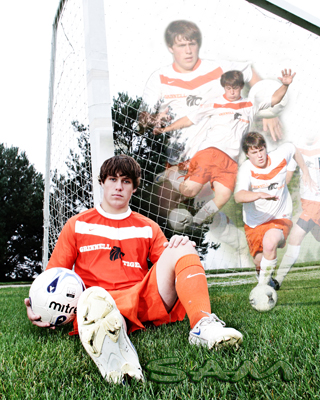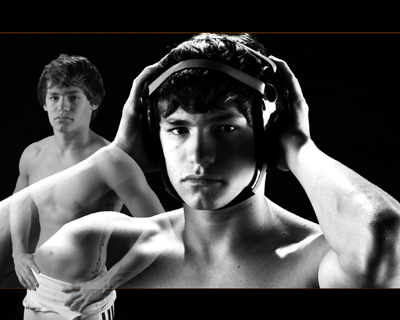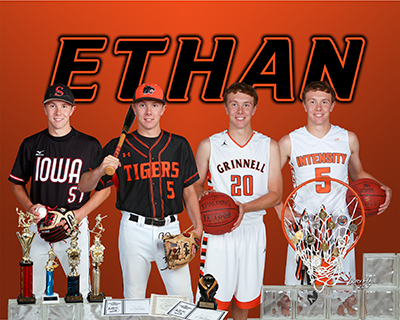 "GIVING 100% DOESN'T MAKE YOU SPECIAL, IT JUST MAKES YOU PART OF THE TEAM"
"Opportunities are never lost; they are taken by others."
unknown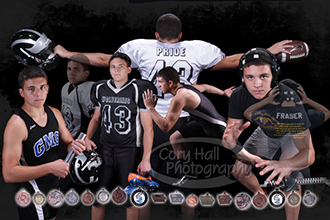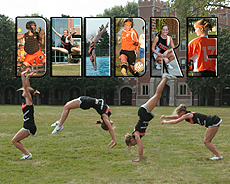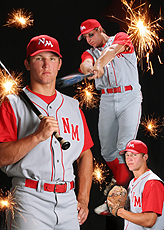 "Whether you think you can or whether you think you can't, you're right!"
Henry Ford
"People begin to become successful the minute they decide to be."
Harvey Mackay
"Where you start is not as important as where you finish"
Zig Ziglar
Contact coryhallphoto@yahoo.com for any difficulties you may have on this site.

Copyright © Cory Hall Photography, Inc.


811 Fourth Ave. ● Grinnell, IA

641-236-3741
Click on Main Logo above to return to Home Page


---

This site and the images herein are protected under copyright laws of the United States.
All photographs are property of Cory Hall Photography. Any usage or revision of these properties is prohibited by law.
No part of this site may be reproduced or transmitted in any form or by any means, electronic or mechanical.
Violators are subject to be prosecuted under applicable laws. All rights reserved.

---
"If Hard Work Pays Off...then Easy Work is Worthless"

"PLAY LIKE A CHAMPION TODAY"